90th Anniversary Loan Specials
We are celebrating 90 years of service this year! To celebrate we are offering some great rates on the following loans:
Signature Loans
Auto Purchase Loans
Boats, Motorcycles, and RV Loans
Lawn Mower and Tractor Loans
Line of Credit Loans
Check out the Specials Page for more details.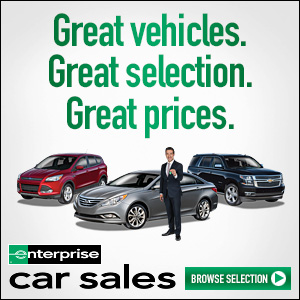 TruStage Insurance
Nashville Post Office Credit Union has partnered with CUNA Mutual Group to offer insurance products exclusively for credit union members. TruStage Insurance offers life insurance, home and auto insurance, and accidental death and dismemberment insurance. Click on the banner above or visit our Services Page for more information.

We Have Money To Loan
We have a variety of loans to meet your financial needs. Some of the great loans we offer include:
Mortgage Loans
Auto / Motorcycle Loans
Recreational Vehicle Loans
Signature Loans
Visa Platinum Credit Cards
Check out our current loan specials by visiting our Specials Page. Call our loan department at
871-4221 and let us help you with your financial needs.

Sign up for our Virtual Branch!
Use our home banking service from the convenience of your home.

Read More...

Home | Specials | News | About Us | Join | Services
Youth | Rates | Office | Links | Security
Privacy Policy | Link Disclaimer

ęCopyright 2014 Nashville Post Office Credit Union
All Rights Reserved.



Web Design and Maintenance by:
www.volcorpdesign.org