Make Credit Union Membership a Family Tradition
Membership is open to any member's family who are related by blood, marriage or adoption and/or to active or retired employees of eligible groups. Persons living in your household may be eligible for membership if you maintain a single economic unit. This may include other family members, domestic partners, roommates, or legal guardians.

We offer many financial services and programs and would like for your families to enjoy the services as well. We have a very knowledgeable staff, good rates, and convenient services. We hope you will let us help you and your family with all your financial needs.
Visa® Balance Transfer Special
Tired of paying high credit card rates? Take advantage of this special to get rid of higher rates at other institutions and transfer it to a NPOCU Platinum Visa credit card. See our
Loan Specials Page
for more details.
---
Sign Up for our Virtual Branch!
Use our home banking service from the convenience of your home.
Click Here...
News...Promotions...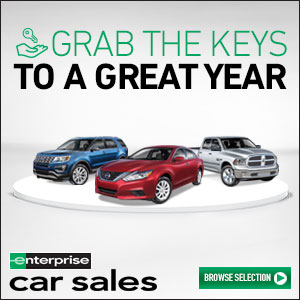 Click above to find out about Enterprise Specials for credit union members!
---
Chip Cards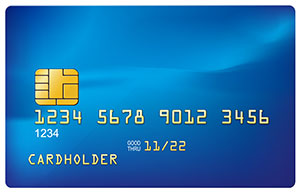 Your next card will be smarter and more secure than ever.
Click here
to find out more.
See
News Page
for more news...