Save Time and Money, Apply for a Loan Online
We strive to be your number one lending source. You are able to apply for all of our loans with exceptions of Mortgage and Visa Credit Cards online. Once approved, you can use our Electronic Signature service and be able to sign your loan documents without stepping into our branch.
Take advantage of our great loan rates and the convenience of our online loan application today!
---
Chip Cards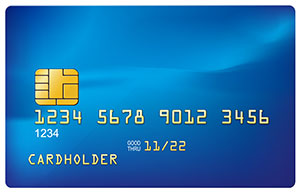 Your next card will be smarter and more secure than ever.
Click here
to find out more.
See
News Page
for more news...
Visa® Balance Transfer Special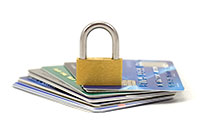 Tired of paying high credit card rates? Take advantage of this special to get rid of higher rates at other institutions and transfer it to a NPOCU Platinum Visa® credit card. See our
Loan Specials Page
for more details.
---
Sign Up for our Virtual Branch!
Use our home banking service from the convenience of your home.
Click Here...
Annual Meeting
New Location!

We are excited to announce our first in-house Annual Meeting.
Our 94th Annual Membership Meeting will be held on March 22nd at Nashville Post Office Credit Union, located at 10 Rachel Dr., Nashville, TN 37214.
See the
News Page
for more details.