Make Credit Union Membership a Family Tradition
Membership is open to any member's family who are related by blood, marriage or adoption and/or to active or retired employees of eligible groups. Persons living in your household may be eligible for membership if you maintain a single economic unit. This may include other family members, domestic partners, roommates, or legal guardians.

We offer many financial services and programs and would like for your families to enjoy the services as well. We have a very knowledgeable staff, good rates, and convenient services. We hope you will let us help you and your family with all your financial needs.
Scam Alert
Our office recently received information about a group of scammers out of New York that have been targeting individuals who are members of some Credit Unions in Tennessee. The scammers are requesting account information either over the phone or via an email with a fake website link. This was not a data breach of information, but instead, a blanket scam. As of now, the scammers have only referenced certain credit unions on the subject lines. Please beware of unsolicited calls and phishing emails. NPOCU will never call or email you requesting your account number. Call the credit union at (615) 871-4221 if you think you may have received one of these emails or phone calls.
---
Sign Up for our Virtual Branch!
Use our home banking service from the convenience of your home.
Click Here...
News...Promotions...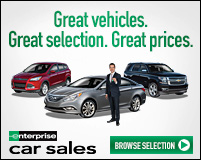 ---
Chip Cards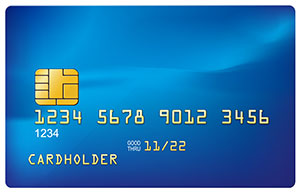 Your next card will be smarter and more secure than ever.
Click here
to find out more.
See
News Page
for more news...