Introducing Main Street, Inc. Check Printers
We are constantly trying to provide the best member service we can to our members. As part of that effort, we have changed our check printer to Main Street, Inc. With our new vendor, you will still get the same level of quality checks you are used to but at a lower cost. You will need to order checks through our Member Service Department for the next few months then an online ordering system will be introduced once an ordering history has been established. You can view the check catalog below. Call our Member Service Department for more information.
Check Catalog
TruStage Insurance
Nashville Post Office Credit Union has partnered with CUNA Mutual Group to offer insurance products exclusively for credit union members. TruStage Insurance offers life insurance, home and auto insurance, and accidental death and dismemberment insurance. Click on the banner below for more information.
---
Sign Up for our Virtual Branch!
Use our home banking service from the convenience of your home.
Click Here...
News...Promotions...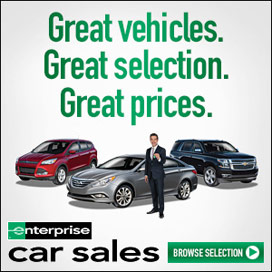 ---
Chip Cards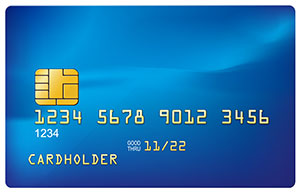 Your next card will be smarter and more secure than ever.
Click here
to find out more.
See
News Page
for more news...