Save Time and Money, Apply for a Loan Online
We strive to be your number one lending source. You are able to apply for all of our loans with exceptions of Mortgage and Visa Credit Cards online. Once approved, you can use our Electronic Signature service and be able to sign your loan documents without stepping into our branch.
Take advantage of our great loan rates and the convenience of our online loan application today!
---
Mobile Deposit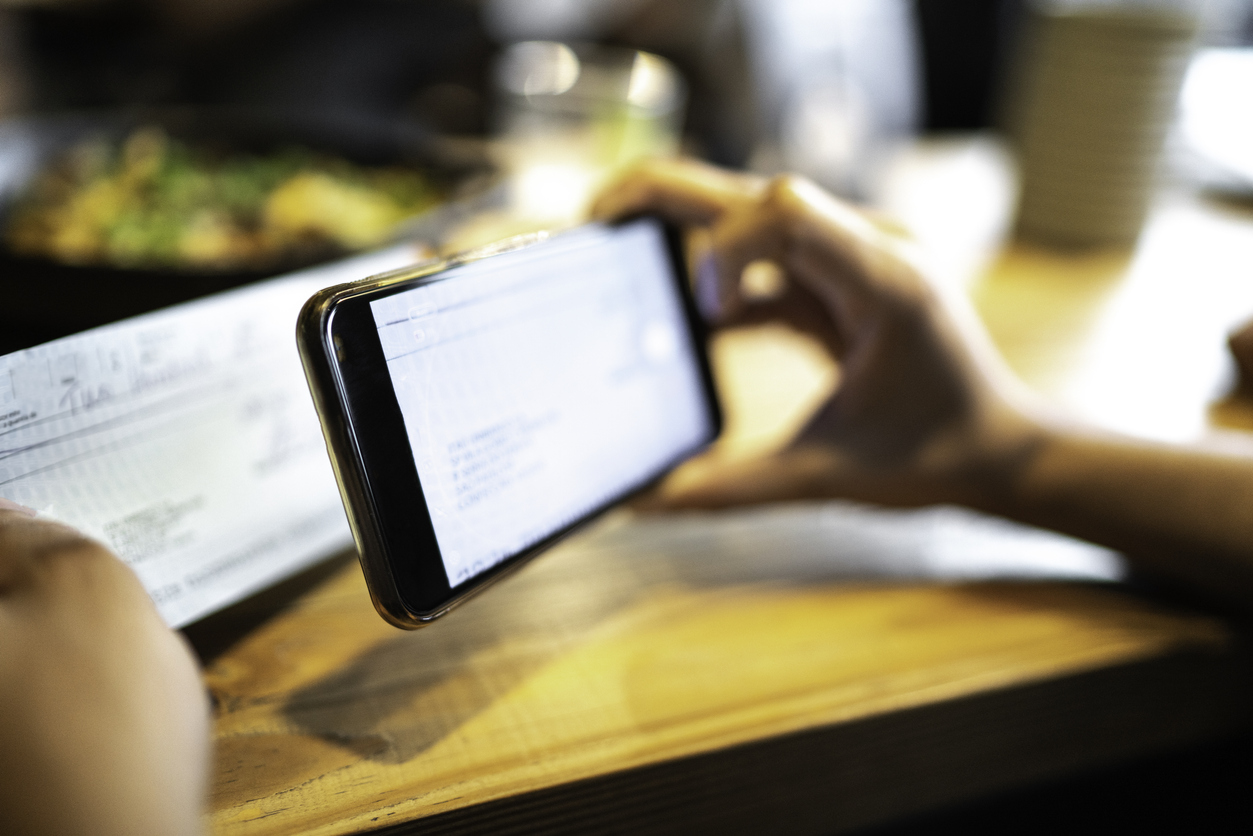 Have the convenience of depositing your checks with your smartphone. Once you are signed up for Mobile Banking you can apply for Mobile Deposit. See our
Account Access Page
for more details.
Save Money with Great Auto Rates!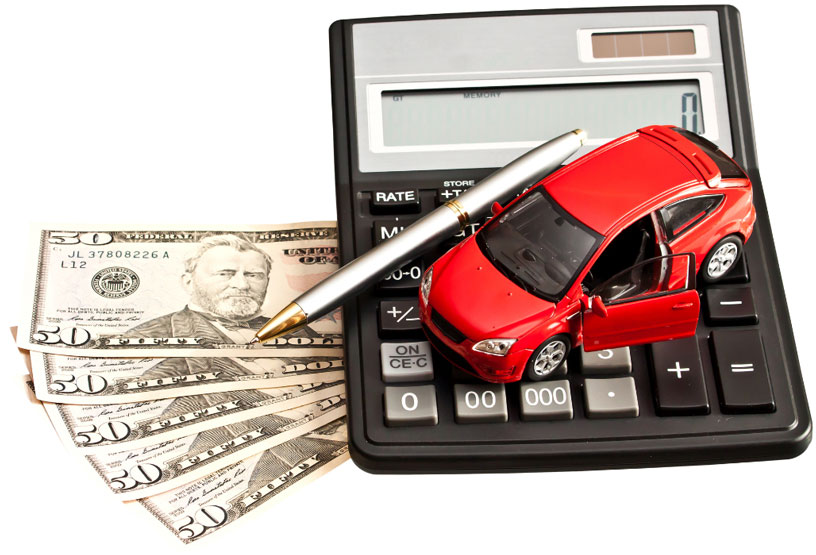 Now is the time to take advantage of our great auto rates with loans as low as
1.99% A.P.R.*
Not only are our rates low, you can also take advantage of our Auto Special and purchase a Used Car at the New Car Rate
. You can also refinance your car from another financial institution and save money with these low rates! Visit our
Loan Specials
page for more details and start saving today!
*A.P.R. = Annual Percentage Rate.
---
Sign Up for our Virtual Branch Next!
Use our home banking service from the convenience of your home.
Click Here...
---
Find the Value in Your Home, Get A Home Equity Loan Today!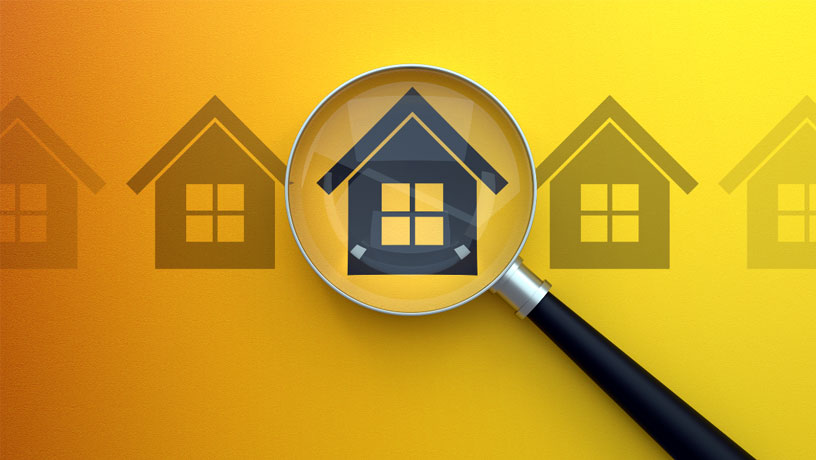 Need extra money to pay bills, do home improvements, or consolidate debt, get a Home Equity Loan! Get rates as low as
4.00% A.P.R.*
Plus we are waiving the Appraisal Fee and the Processing Fee on every new Home Equity Line of Credit Loan. Now is the time to take advantage of this great loan special to help you. See our
Loan Specials
page for more details.
*A.P.R. = Annual Percent Rate. Other fees and restrictions may apply.

---
See
News Page
for more news...