Consumer Security Information
Article of the month

Helpful Websites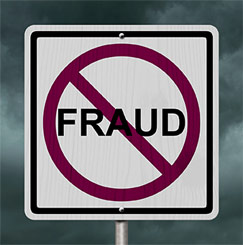 The best tool against fraud is knowledge!
We have dedicated this page as an educational page about fraud, identity theft prevention, and security tips to help our members. We also have a variety of brochures available at the credit union office on these subjects.
---
Article of the month:
Don't Fall for a Debt Relief Scam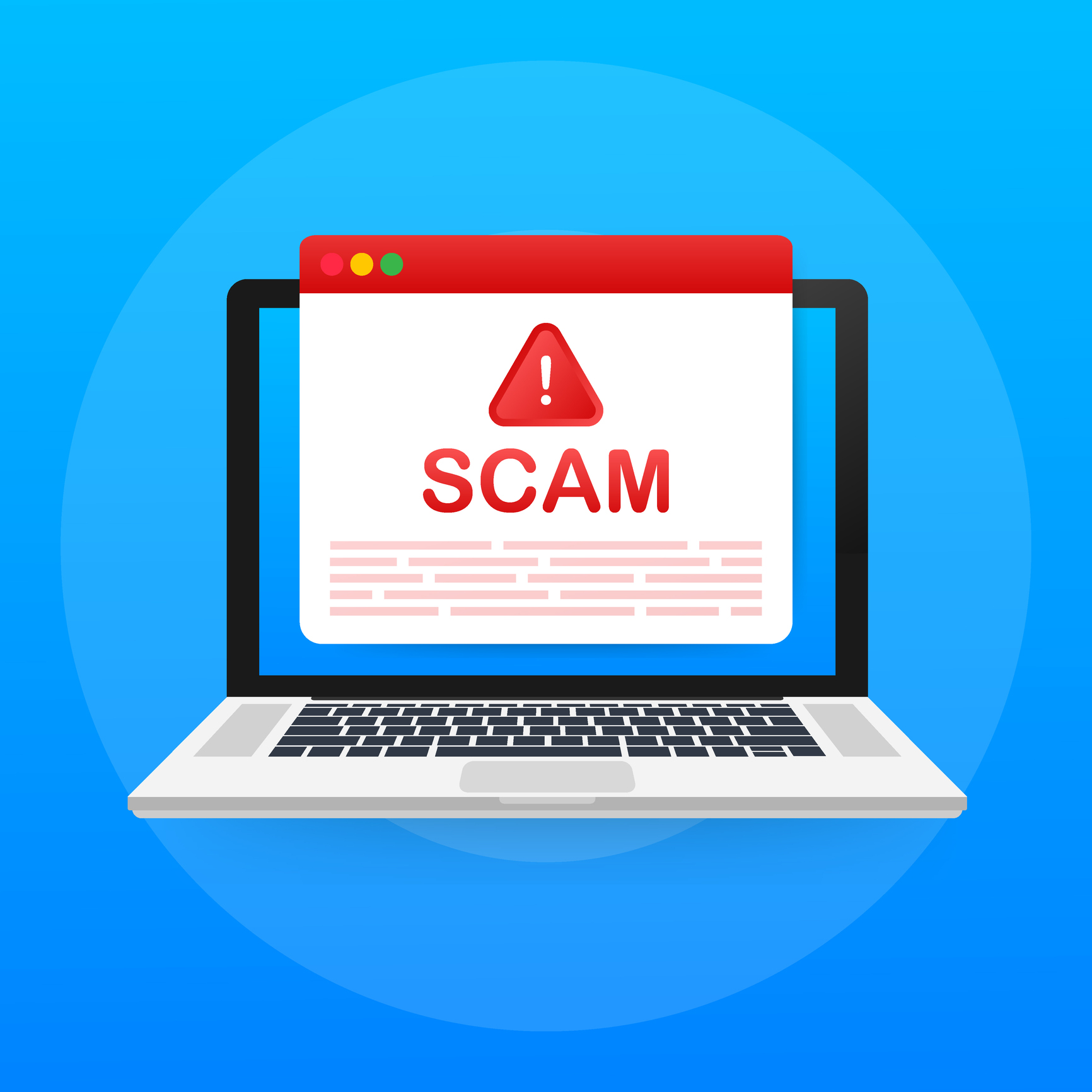 Would you like for all your debt to be forgiven? Of course you would but more than likely it is a scam. I recently received a phone call stating that I had been select for a debt relief program for credit cards. All I needed to do was to verify my personal information and credit card information. I just hung the phone up. When you get an unsolicited call or email about debt relief or credit repair it is a scam. The scammers are preying on consumers situations and fear. With all the fear about COVID and economy people are concerned about money. When you get a call from someone promising to lower your monthly payments or "forgive" your debt it sounds good. The Federal Trade Commission (FTC) warns some of these companies say they will help you with your debt for a "small fee" upfront. Just be aware. You can always call your financial institution directly and ask for help with your debt. Visit the FTC website at
www.ftc.gov
for more information about common scams.
---
Helpful Consumer Websites