Consumer Security Information
Article of the month

Helpful Websites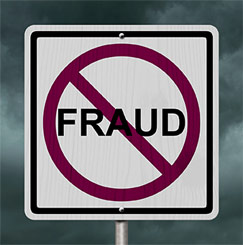 The best tool against fraud is knowledge!
We have dedicated this page as an educational page about fraud, identity theft prevention, and security tips to help our members. We also have a variety of brochures available at the credit union office on these subjects.
---
Article of the month:
Hang Up on Gift Card Scams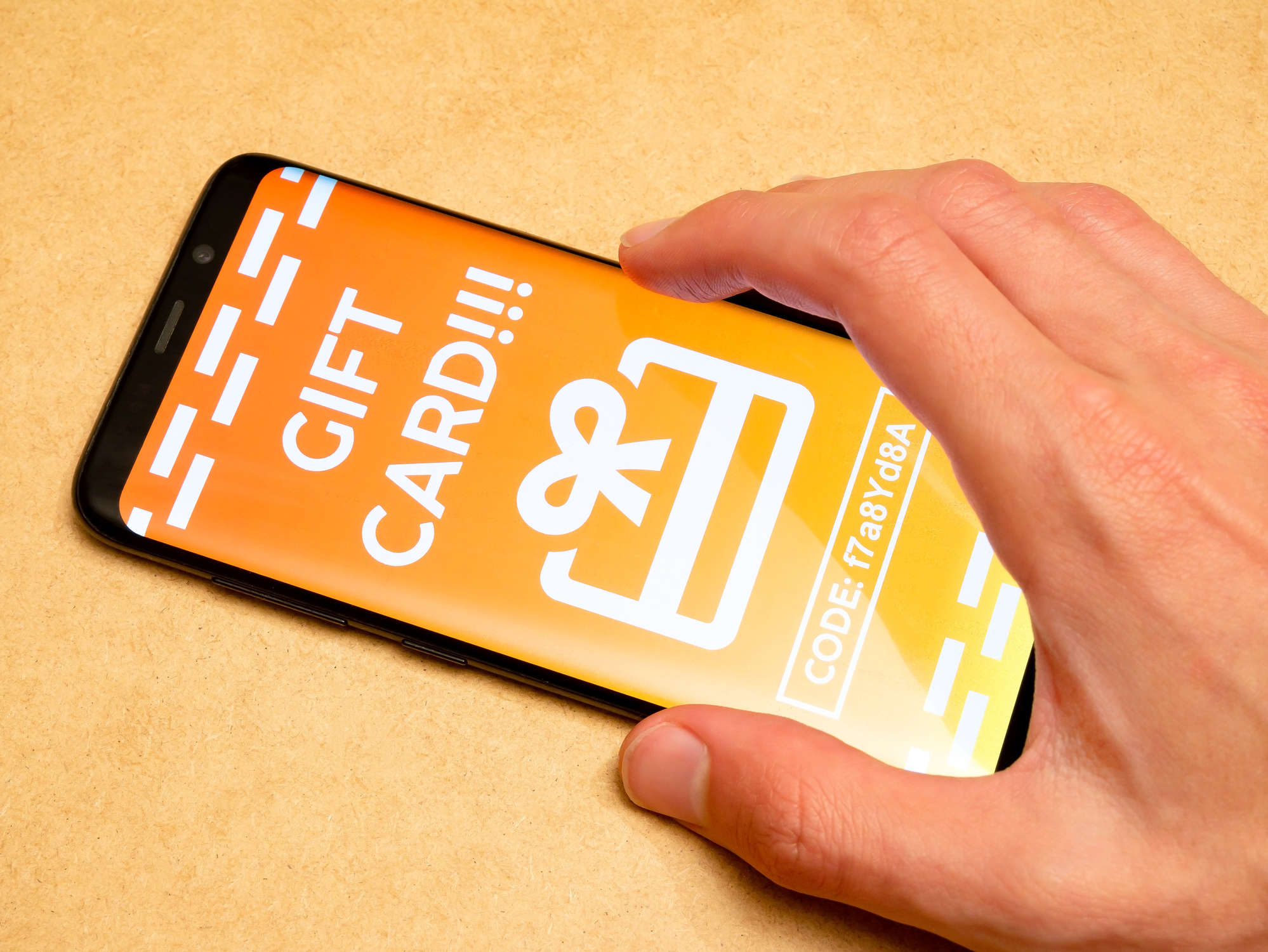 Keep your hard-earned money safe from scammers by spotting and avoiding gift card scams. Scammers want you to pay with gift cards because they're like cash: once you use a gift card, the money on it is gone.
No real business or government agency will ever tell you to buy a gift card to pay them.
Someone may call or text you and tell you they're from a government agency and say you owe taxes or a fine. They may pretend to be a family member or friend in trouble, who needs money right away or they may say you owe money on your utilities.
The caller will tell you which gift cards to buy. Some common cards they ask for are Google Play, Apple Card, Walmart, or Target. Next, the caller will ask you for the gift card number and pin.
It is a scam, HANG UP!
If you paid a scammer with a gift card, tell the company that issued the card right away. Keep the card and find any receipts you have. Then tell the FTC at
ReportFraud.ftc.gov
.
Visit
ftc.gov/giftcards
for more information.
---
Helpful Consumer Websites