Consumer Security Information
Article of the month

Helpful Websites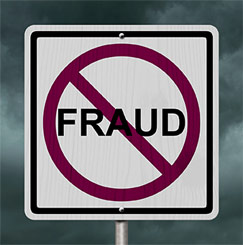 The best tool against fraud is knowledge!
We have dedicated this page as an educational page about fraud, identity theft prevention, and security tips to help our members. We also have a variety of brochures available at the credit union office on these subjects.
---
Article of the month:
Beware of IRS Scams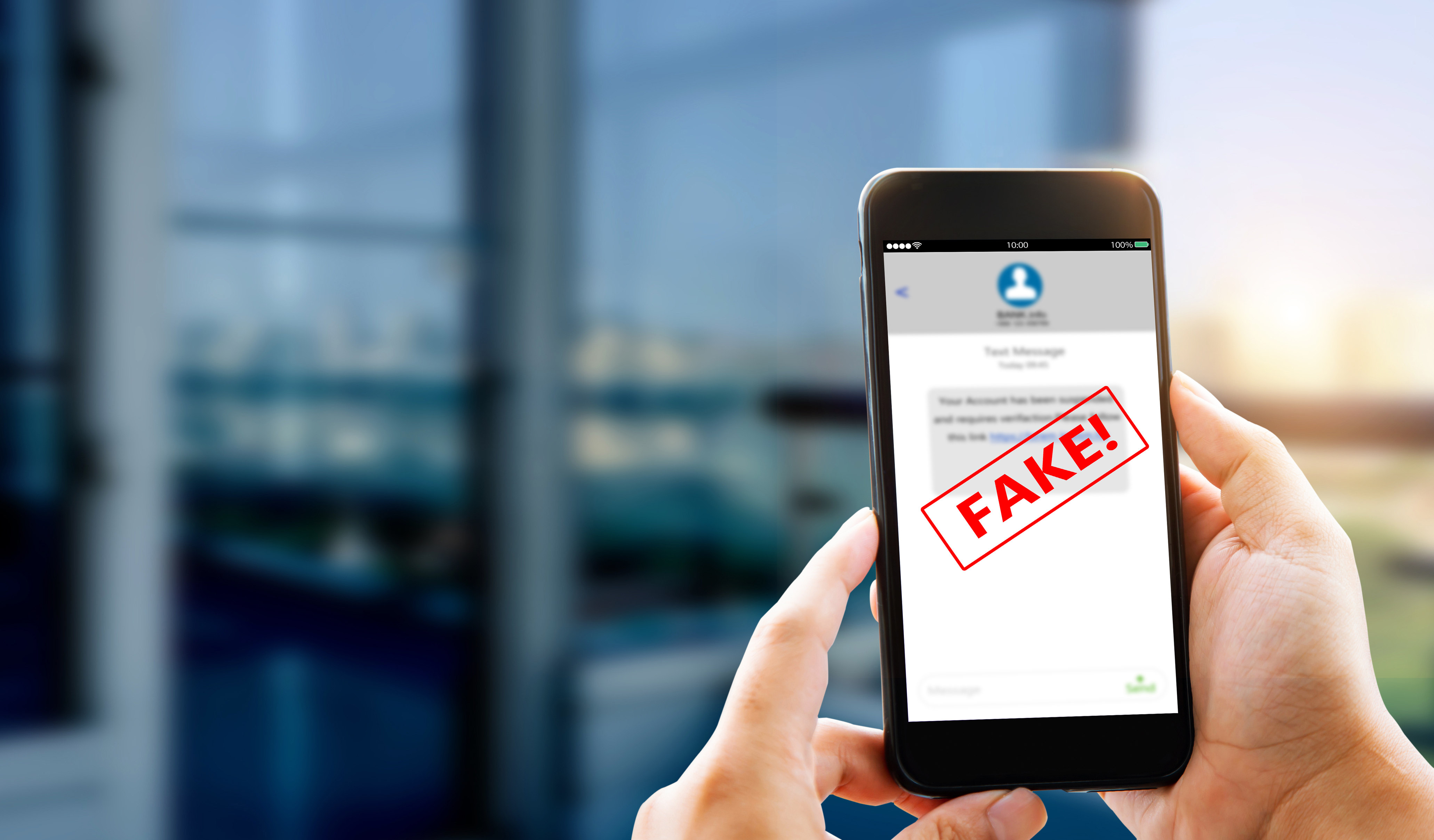 Now that it is getting close to tax time, the scammers are out. The Federal Trade Commission (FTC) is warning consumers about the newest scams by IRS imposters.
IRS impersonators have been around for a while. But as more people get to know their tricks, they're switching it up. So instead of contacting you about a tax debt and making threats to get you to pay up, scammers may send you a text about a "tax rebate" or some other tax refund or benefit. Here's what to know about the new twist.
The text messages may look legit, and mention a "tax rebate" or "refund payment." But no matter what the text says, it's a scammer phishing for your information. And if you click on the link to claim "your refund," you're exposing yourself to identity theft or malware that the scammer could install on your phone.
If someone contacts you about a tax rebate or refund:
Never click on links in unexpected texts. Don't share personal information with anyone who contacts you out of the blue. Always use a website or phone number you know is real.
Know that the IRS won't call, email, or text to contact you for the first time. They'll always start by sending you a letter. If you want to confirm, call the IRS directly at 800-829-1040.
Find the status of any pending refund on the IRS official website. Visit Where's My Refund at https://www.irs.gov/refunds.
Report unsolicited texts or emails claiming to be the IRS. Forward a screenshot or the email as an attachment to phishing@irs.gov.*
*Article from FTC.gov
---
Helpful Consumer Websites