Consumer Security Information
Article of the month

Helpful Websites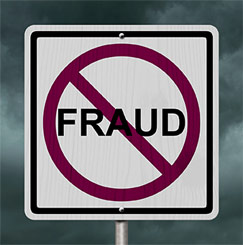 The best tool against fraud is knowledge!
We have dedicated this page as an educational page about fraud, identity theft prevention, and security tips to help our members. We also have a variety of brochures available at the credit union office on these subjects.
---
Article of the month:
Beware of Rental Car Scams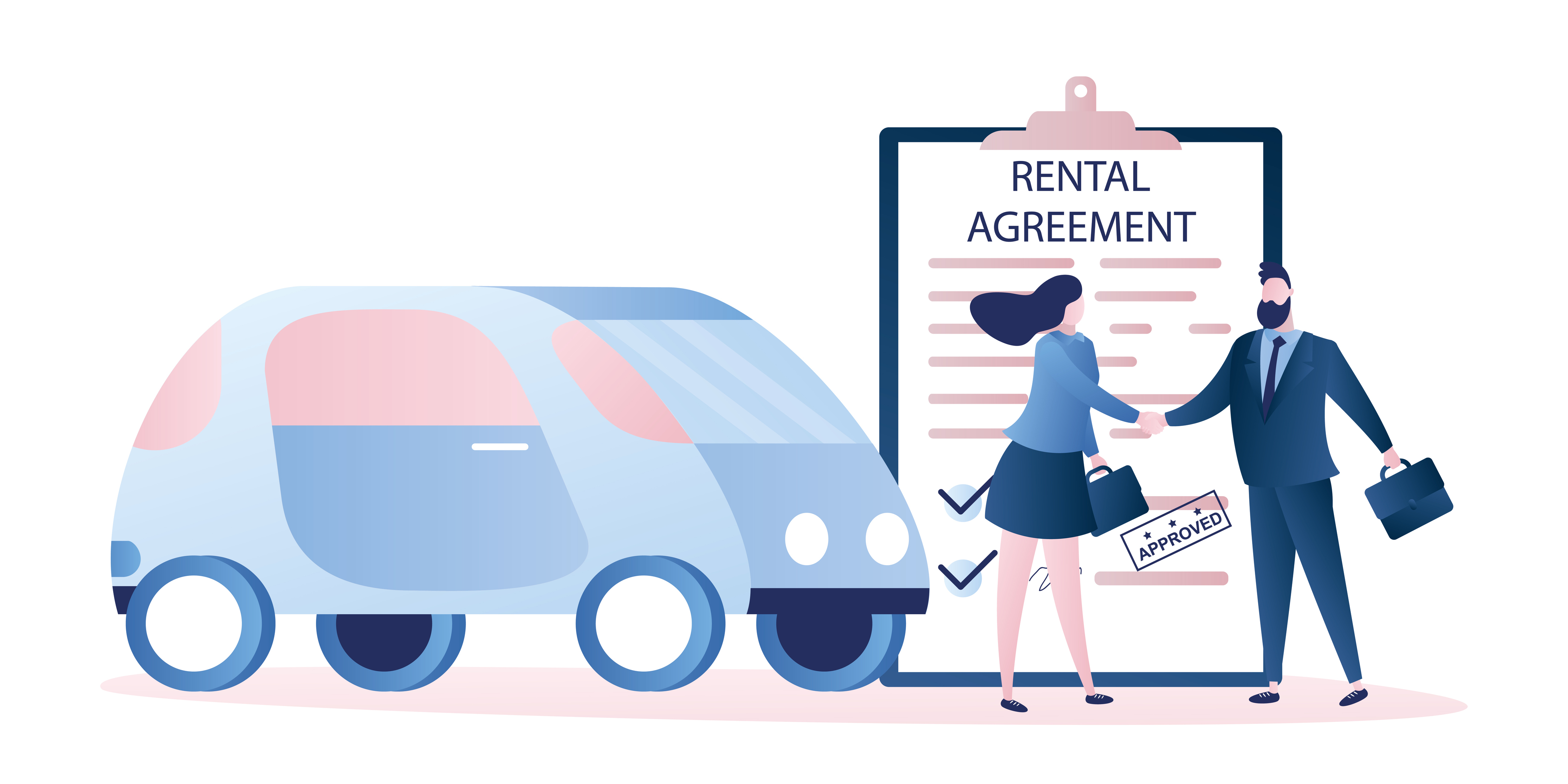 With the weather getting warmer and much of the country opening back up, people are excited to go on vacations again. However, be careful if your trip includes a rental car. With the rental car shortage the prices of rental cars are sky high. You may look for a cheaper rental car company but beware of scams.
Some scammers are posing as rental car companies. Scammers are even going so far as to set-up fake websites and customer service telephone numbers. The big red flag is that they are asking customers to pre-pay for the rental car with a gift card or prepaid debit card. They don't want credit cards because a consumer can dispute a charge on it. For more information on this scam click below to read the FTC's article.
Rental Car Scam
---
Helpful Consumer Websites