Loan Specials
Unlock the possibilities with a Home Equity Loan?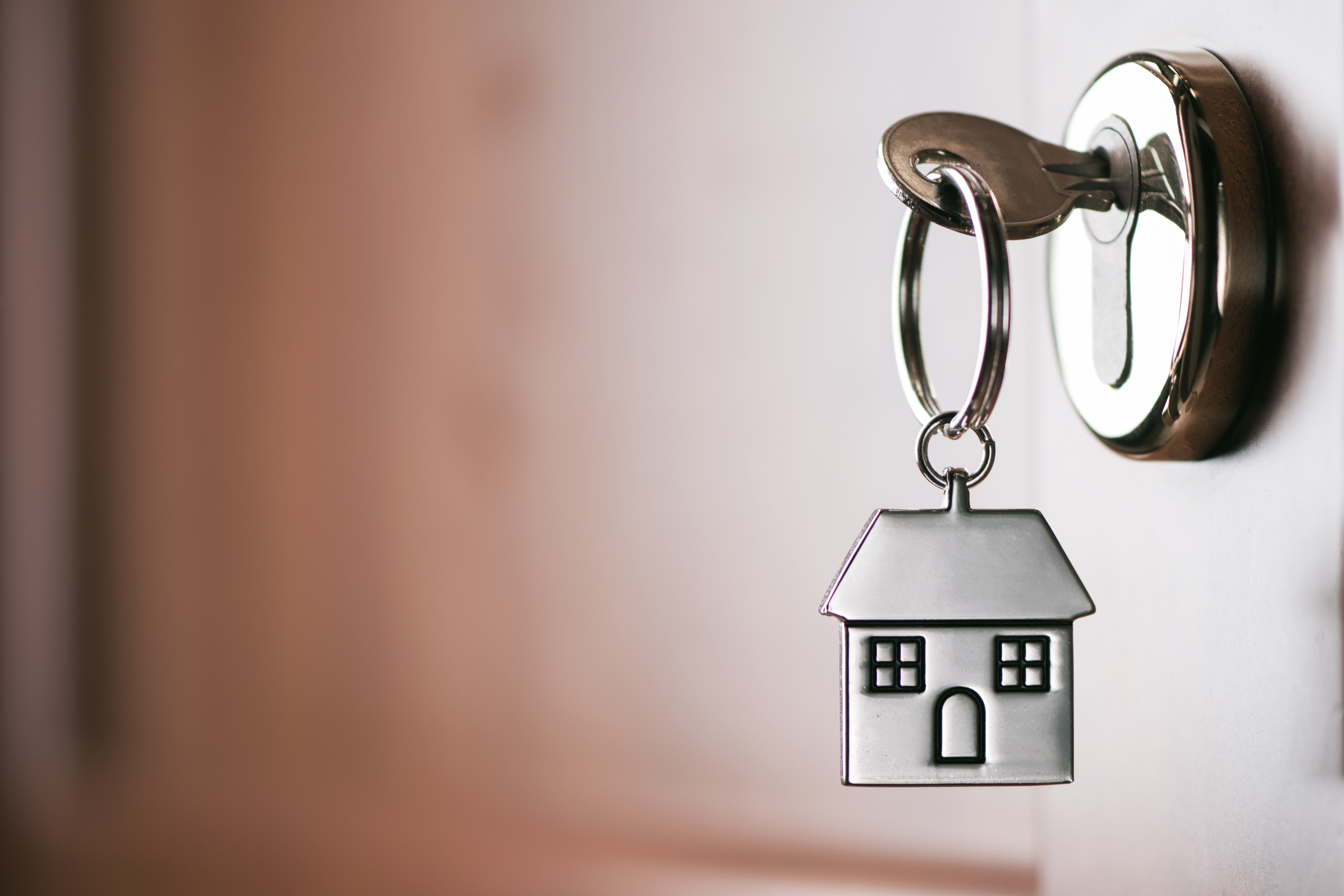 Use the value in your home to accomplish your dreams. Whether you need money to remodel your home, take that dream vacation, pay college tuition, or just pay some bills, let our Home Equity Loan help you. Some great benefits of our Loan include:
Apply Online
Competitive Rates
Convenient Payment Options
15-year Term with 5-year draw period
Fixed Rate
For more information contact our Mortgage Department today at (615) 871-4221.
*A 1% origination fee will apply to all new Home Equity Loans. Other fees may apply, for example: flood determination fee, appraisal, and lien recording fee. Other restrictions may apply.
---
Shopping for a great loan? Take advantage of our Line of Credit Loan!
Do you need help with expenses? Whether you need help with bills, money for a vacation, college tuition, or other expenses a Line of Credit Loan can help. The term is based on the amount borrowed. You may request a loan advance in person, by phone, home banking, or mobile banking. You may also setup your Line of Credit Loan to automatically cover overdrafts in your checking account. A Line of Credit Loan is a multipurpose loan that just makes life a little easier.
Apply online
today!
---
Take Advantage of Our Skip-A-Payment Program!
As a valued member of Nashville Post Office Credit Union, you may choose to skip a payment on your NPOCU loan(s).
(Real Estate loans and Visa Credit Cards are excluded from this offer).
If you have more than one loan, you can skip a payment for each loan. You can skip a loan payment for one month during the year.
The payment skipped will consist of (1) monthly payment or (2) bi-weekly payments. If your payment is made through Payroll Deduction or Direct Deposit, your payment will be deposited into your primary Share / Share Draft account at NPOCU.
There is a
$25.00 processing fee per loan
to take advantage of this program. The fee may be taken from your Shares, Share Draft, or you can mail us a check for the fee. The Skip-A-Payment coupon must be received at credit union
three days prior
to the due date of the loan payment you wish to skip. The loan must be current prior to requesting the skip. Other restrictions may apply. Call our Loan Department for more information.
Skip-A-Payment Form
---
Loans Offered
Nashville Post Office Credit Union offers a variety of loans for our members' various needs. We offer competitive rates on all of our loans. You can apply for all loans except first mortgage and land loans online. You can sign your loan papers through our Electronic Signature product. Thus, you can do most loans start to finish without having to come into the branch making it convenient for our members. The loans we offer are
Auto Loans
Platinum Credit Card
Lawnmowers/Tractors Loans
Motorcycle Loans
Personal Loans
Recreational Vehicle Loans
Watercraft Loans
We also offer Mortgage Loans:
1st Mortgage
Home Equity
Land Loans
Contact our Loan Department at (615) 871-4221 for more information.