Loan Specials
Visa® Credit Card Balance Transfer Special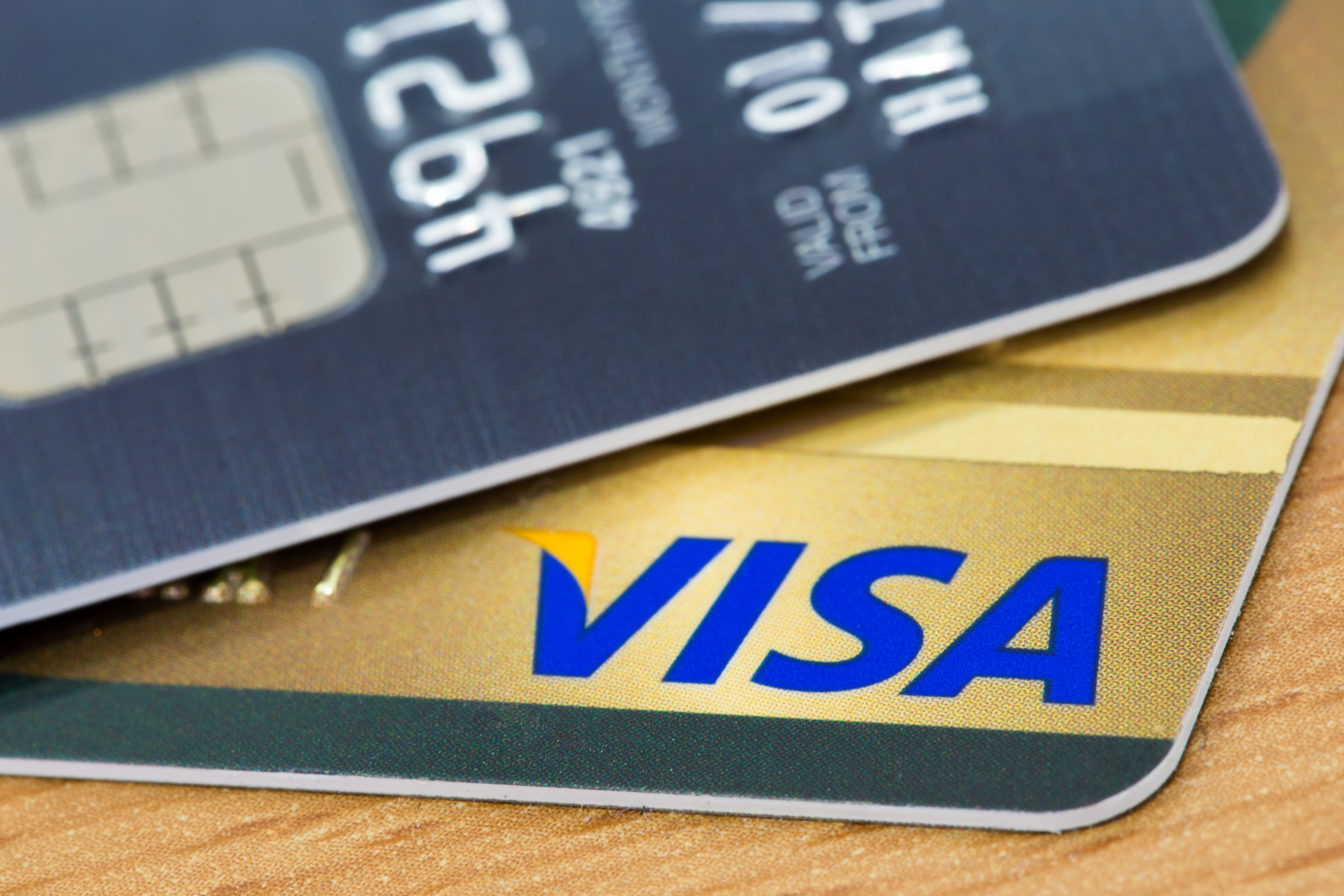 We are offering a special on our Visa credit card with a low rate of 5.99% A.P.R. on balances transferred from another financial institution. Qualified members can take advantage of this great special on transfers made during the months of January, February and March. The transfer rate will be effective from January 2, 2021 until March 31, 2022. The credit card regular rate will be applied to any balance transfer amount remaining on April 1, 2022 and range from 9.00% A.P.R. to 16.00% A.P.R. The regular card rate is based on credit worthiness.
Take advantage of this special rate to get rid of higher rates at other institutions. We are here to help. If you don't have a Visa with Nashville Post Office Credit Union, now is the time to apply online. You will be glad you did.
A.P.R. =Annual Percentage Rate. Subject to credit approval. NPOCU reserves the right to decline to process any balance transfer request for any reason.
---
Let Your Home Work for You!
We will pay the appraisal fee and the processing fee with every NEW Home Equity Line of Credit Loan.

Loan Benefits
Apply Online
Convenient Payment Options
10-year Term with 5-year draw
Fixed Rate
For more information contact our Loan Department at (615) 871-4221.
Fees: 1% origination fee will apply to all new Home Equity Loans. Other fees may apply, for example: flood determination fee and lien recording fee. Other restrictions may apply.
---
Take Advantage of Our Skip-A-Payment Program!
As a valued member of Nashville Post Office Credit Union, you may choose to skip a payment on your NPOCU loan(s).
(Real Estate loans and Visa Credit Cards are excluded from this offer).
If you have more than one loan, you can skip a payment for each loan. You can skip a loan payment for one month during the year.
The payment skipped will consist of (1) monthly payment or (2) bi-weekly payments. If your payment is made through Payroll Deduction or Direct Deposit, your payment will be deposited into your primary Share / Share Draft account at NPOCU.
There is a
$25.00 processing fee per loan
to take advantage of this program. The fee may be taken from your Shares, Share Draft, or you can mail us a check for the fee. The Skip-A-Payment coupon must be received at credit union
three days prior
to the due date of the loan payment you wish to skip. The loan must be current prior to requesting the skip. Other restrictions may apply. Call our Loan Department for more information.
Skip-A-Payment Form
---
Applying for a loan has NEVER been this easy!
We strive to be your number one lending source. You are able to apply for our loans with exceptions of Mortgage and Visa Credit Cards online.
By using our Electronic Signature product you will be able to sign your loan documents without stepping into our branch.
We understand the value of your time and look forward to serving you.